Welcome to Insights Media. We help learning suppliers and learning teams communicate their value to customers and stakeholders.
Insights Media is run by Martin Couzins and Roisin Woolnough, both trained journalists who have been writing about learning and the world of work for more than 20 years.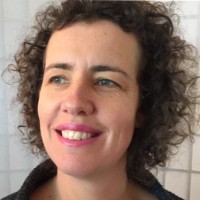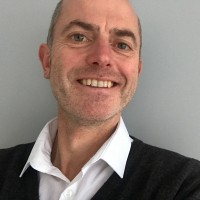 Martin focuses on content and communications strategy and consultancy, event facilitation and brand communication. Roisin's areas of expertise include copywriting, journalism and editing.
Martin and Roisin have a passion for helping clients develop a credible and authentic voice and for creating stories that articulate customer value. This is key to standing out in a competitive market.
Martin and Roisin are trusted by customers for their knowledge and understanding of corporate learning and the world of work.
Insights Media helps learning suppliers and learning teams create high impact content and communications in the following ways:
We uncover market research and insights through our content curation brand LearnPatch.
We uncover customer insights using our interviewing and listening skills.
We reflect on, and debate, how trends shape and impact organisations on our From Scratch podcast.
We share those insights across a whole range of mediums – for example, the research insights that our founder Martin Couzins presents each month on Learning Now TV.
If you would like help with any aspect of your content or communications then please get in touch. We'd love to hear from you. Simply fill out the form below.