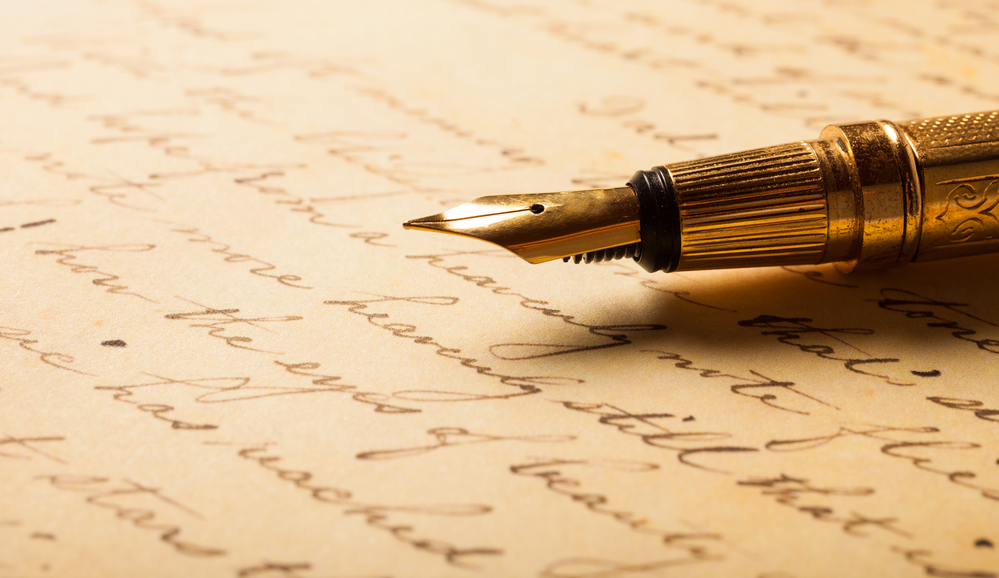 Content is vital currency now, hence the proliferation of blogs, LinkedIn opinion pieces, thought leadership, curated content feeds…. We live in a world of constant comms – pretty much anyone who is anyone is at it, both on an individual and at an organisational level.
This has fuelled the rapid rise of content marketing as a specialism. We are, to a certain extent, all content marketers now, often without even realising it. What is content marketing? It's when you create and share content in order to raise your profile, boost your credibility, get an online conversation going, generate leads or sales, increase brand awareness, engage with others, or whatever else it is you are trying to achieve with your content. Individuals and organisations are doing it all the time, with varying degrees of success.
Some people enjoy the challenge, confident in their ability to write decent blog posts, opinion pieces, newsletters and so on. Some of you don't even mind tackling report writing and white papers. Others, however, find it more difficult, whether it's through lack of inclination, time, confidence, knowhow…It sounds easy to write a thought leadership piece on a topic that you know really well and have lots of opinions about, but when it comes to it, it's not so easy after all.
If you don't like writing (or even if you do, but you don't have the time or aren't confident about the end result) there are various options open to you.
Firstly, don't do it. Not a great option, given what I've just said about content being vital currency.
Secondly, keep working away at it and hope it becomes easier with practice and perseverance.
Thirdly, pay someone else to ghost write it for you. You would be surprised how much ghost writing goes on. Believe me – we do a lot of it.
Or lastly, get someone to help you with it.  That's us!
There are many ways Insights Media can help when someone needs content support. Even a little bit of guidance and input goes a long way.
How our writing coaching works
1 Review your current writing
We start by looking at what you have already produced, what message you were trying to get out there, what generated interest, what worked, what didn't, what could have been improved and so on. I will talk to you about what you want the content to achieve, how and why.
2 Make improvements
Then we delve into the nitty gritty of writing, things like:
–      tone of voice
–      knowing your audience
–      how to draw people in
–      having a good hook for your story
–      getting your message heard
–      cutting through the noise
–      choosing the right form or forms of content
–      writing style
–      how to use research and evidence to boost credibility
–      accuracy
–      the importance of headlines
–      what to leave in, what to take out
Written down like that it looks like a long and potentially daunting list, but most people find that just talking about and thinking about this stuff makes a huge difference, let alone when we start the doing.
3 Support that fits your needs
Being a writing coach is not about re-writing your copy, although there is sometimes a lot of red ink at first. Editing is an inevitable part of the process, but the idea is to help people become better at writing, not for me to be the hidden writer (otherwise, it's best to stick to ghost writing).
The finished article has to be yours. It has to be authentic and have your voice stamped all over it. Our job is to help you tell your story in a way that suits you and will connect with your audience. We help you get to a point where you don't need me any more.
The overall aim is to coach people into being better, more confident writers, to help you know how to tell a good story and reach out to your readers in an engaging and credible way. Sometimes people come with a one-off request to help on a particular article and that's fine. You can cover a lot of ground in one sitting. Other times it's a process that takes place over a period of time and involves many pieces of content. It's a case of doing what suits your needs, as and when.
Contact us today to find out more. Email: team@insightsmedia.co.uk