Our new service offering to help vendors and corporate learning teams articulate value and impact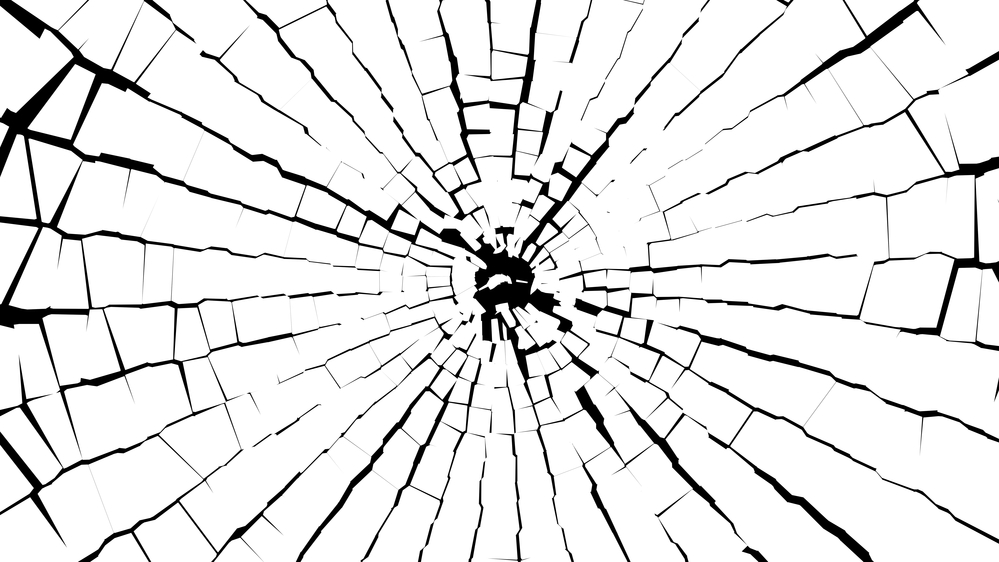 Covid-19 has changed corporate learning for good, generating new and unforeseen brand and communications challenges for vendors and learning teams. As a result of these challenges, Insights Media has developed new propositions for the two markets it serves – corporate learning vendors and in-house corporate learning teams.
Insights Media's new service offerings are positioned to support vendors and learning teams develop content and communications that will help them demonstrate their value to customers and stakeholders moving into a new digital-first environment.
Martin Couzins, Head of Insights at Insights Media, comments, "The content and messaging of six months ago no longer fits the needs of businesses and customers today. Our services help identify the challenges of today and tomorrow and build content and communications that demonstrate how those challenges can be met."
The new service offering reflects the changing needs of the market. Internal learning teams and learning vendors face huge challenges in creating useful, valuable content and communications that have impact. The focus is on building engagement around the value that clients generate through their work. This is how brands build credibility in the market.
The Insights for Vendors service offering focuses on communicating value, building customer engagement and creating content and communications with impact. The focus is on creating a go-to market message that resonates for the audience and helps brands stand out from their rivals.
And the Insights for Corporates programme focuses on L&D brand building, communicating with value and creating content and communication with impact. These services help L&D teams establish a voice and vision and to communicate them effectively.
Couzins adds, "The world of corporate learning has changed and there's no going back. There are huge opportunities for vendors and learning teams to communicate that change and the new vision for learning that they are looking to create."
Find out more about the new Insights Media programmes:
Alternatively, contact the Insights Media team at: team@insightsmedia.co.uk