Survey: What I'd like to see from vendors at Learning Technologies 2020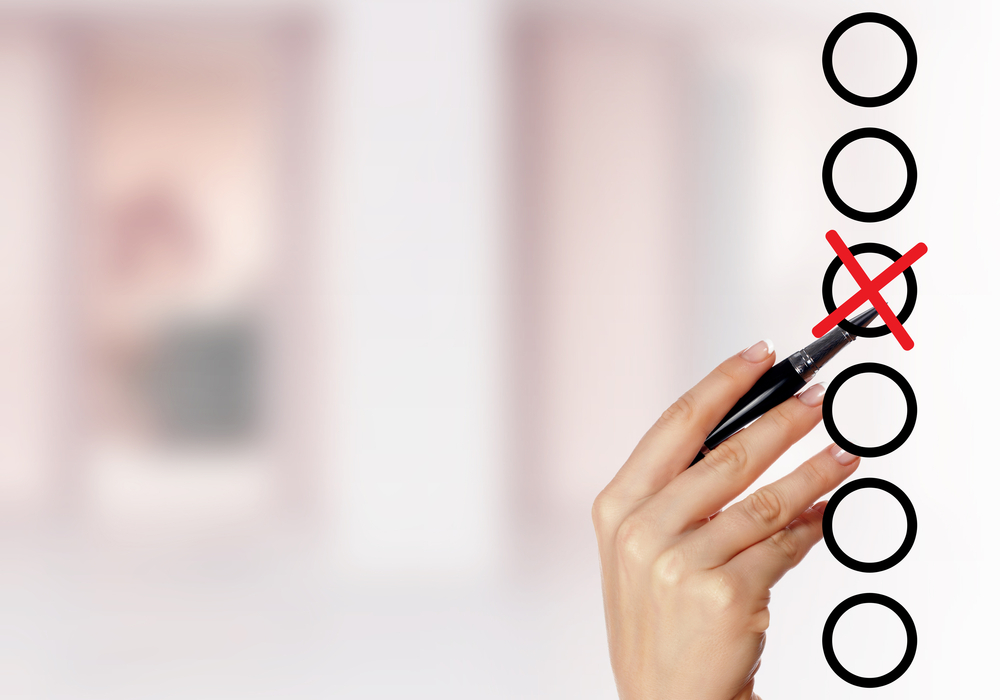 In corporate learning, technology is driving change in the way learning activities and content are designed, delivered and evaluated. This is reflected in the growth of the Learning Technologies Exhibition and Conference which is held annually in London in late January or early February.
As with any conference, a lot is made of why it is worth you, the attendee, being there. The value proposition is based on the quality of the conference programme, the number and range of vendors to speak to, the free seminar programme and the opportunity to talk with friends and peers.
There will be many vendors at the conference, pushing a wide range of products and services. This is a good and bad thing. It's good to have access to so many vendors all in one place. But the choice and volume makes it hard to know who to talk to. As an attendee, you want to make the most of your time there and talk with the right people.
We've created a short survey to understand what attendees would like to see from vendors before, during and after the event.
Why are we doing this? To help bring some insight and understanding to the market so that the exhibition is relevant and useful for attendees. We are not aware that these kinds of insights exist (publicly).
Please take our survey if you are attending this year's event.
The link is here: https://www.surveymonkey.co.uk/r/3TPL55V
All answers are anonymous.