Research digested: The Transformation Journey, Towards Maturity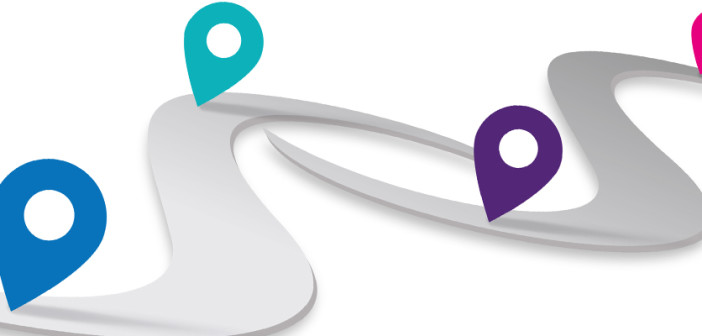 Why read this report?
First, this is the only research of its kind in the sector. It has been running for 15 years and includes data on how L&D professionals are using technology in learning and how employees are using technology to learn and do their jobs better. It provides good benchmarking data for your organisation. Second, the report focuses on the steps L&D teams can take to improve their use of technology in learning. The report is far more accessible than previous annual benchmark reports. It is shorter and is packed with practical tips.
About the research
This year's report includes data from 700 L&D practitioners and 10,276 employees. The majority of L&D respondents (72%) are based in the UK and EU. The employee data has been taken from Towards Maturity's Learner Intelligence programme (responses gathered between September 2016 and September 2018). Most employees (82%) are full time staff and 34% are managers.
Standout stats
The good news is that learning technologies are having an impact across a number of business indicators. For example, they have delivered a 14% increase in productivity, a 21% increase in external customer satisfaction, a reduction in costs of 36% and revenue growth of 11%.
The data shows that L&D teams that have been using learning technologies for longer are far more effective at delivering impact across a range of indicators, such as efficiency, performance, agility and culture. The message here is that technology that is implemented and embedded well will have a positive impact on the organisation.
The report also highlights the barriers that L&D teams are facing when it comes to digital transformation. The table below shows the top barriers, which are themed in three areas – digital disruption, cultural resistance and L&D capability.

The report provides data and tips for improvement on all three areas. The fact that the number one challenge is the L&D team feeling overwhelmed and under-equipped should raise alarm. Is your team equipped to be able to deliver the transformation required?
The report also shows what technologies L&D teams are using and for what purpose. Live online learning is flavour of the month (93%), followed by elearning (87%) and the learning management system (82%). These are all used for training delivery. Job aids (74%) and enterprise social networks (58%) are the top continuous learning solutions. And user generated content (35%) and continuous learning platforms (19%) lead the way as ways of supporting continuous learning.

The report also features some useful stats on how modern learners work. Collaboration and manager support are the most useful ways to support learning. This is a cause for concern because L&D respondents say engaging managers around learning is their second most-pressing challenge.
And then there is the issue of L&D skills. The research shows that L&D teams are strong on the design and delivery of content and managing learning but lack the skills they themselves consider to be important in the future – skills around improving impact, understanding the business problem and supporting performance.
Final word
If you think learning from others is useful then this report is for you. You can learn from 700 L&D professionals about what learning technologies are having the most impact in their organisations. This year's report is easy to navigate and focuses on the steps L&D can take to get more impact from learning technologies. Being a longitudinal study that is 15 years old means this is a unique data source for the learning profession.