Comms in uncertain times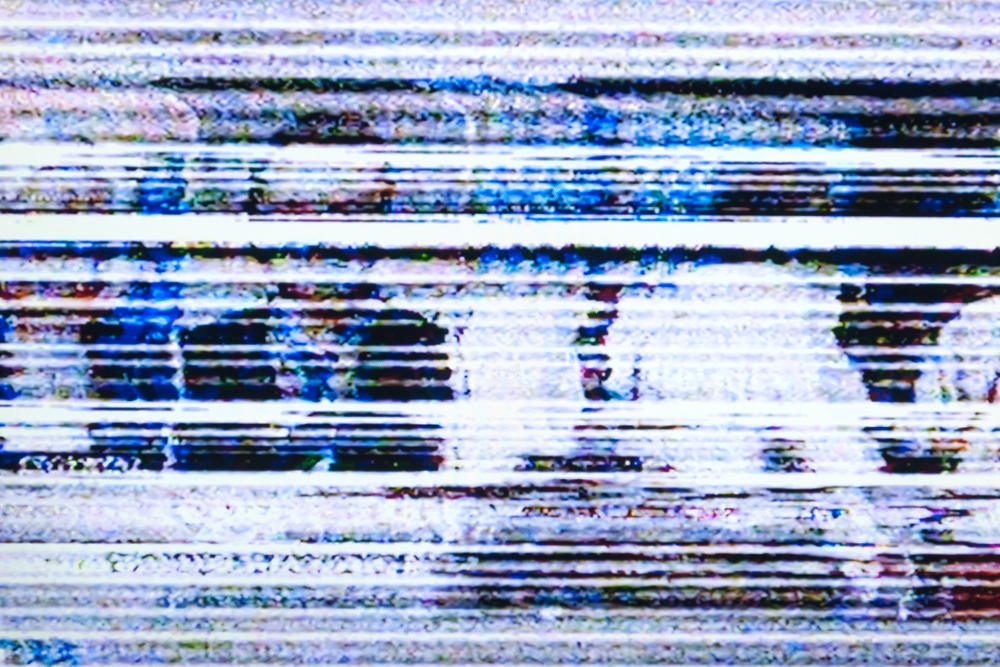 Everyone at work will have their concerns about the coronavirus. And everyone will have their own views on the implications of the virus on them, their friends and family and their colleagues.
Cutting through the noise is critically important. This means that employers need to step up the way they communicate with employees. They need to communicate the impact of the virus on employees' health and welfare (especially financial), the implications of the virus on the business and the implications for how work is done. If there are going to be implications for customers and other external stakeholders then they need to be informed too.
The key is to provide regularly updated information and links to trusted sources of information. This could be as simple as updating a shared document and providing a daily summary for colleagues. A forum for enabling employees to ask questions would also be very useful. That way you can ensure you are providing the right sort of information as well as heading off misinformation.
Right now, employees will have many concerns about work. Timely, honest communication will help reassure them.
If you'd like to chat through your comms challenges, then drop us a line at: team@insightsmedia.co.uk