L&D should act more like marketers. Really?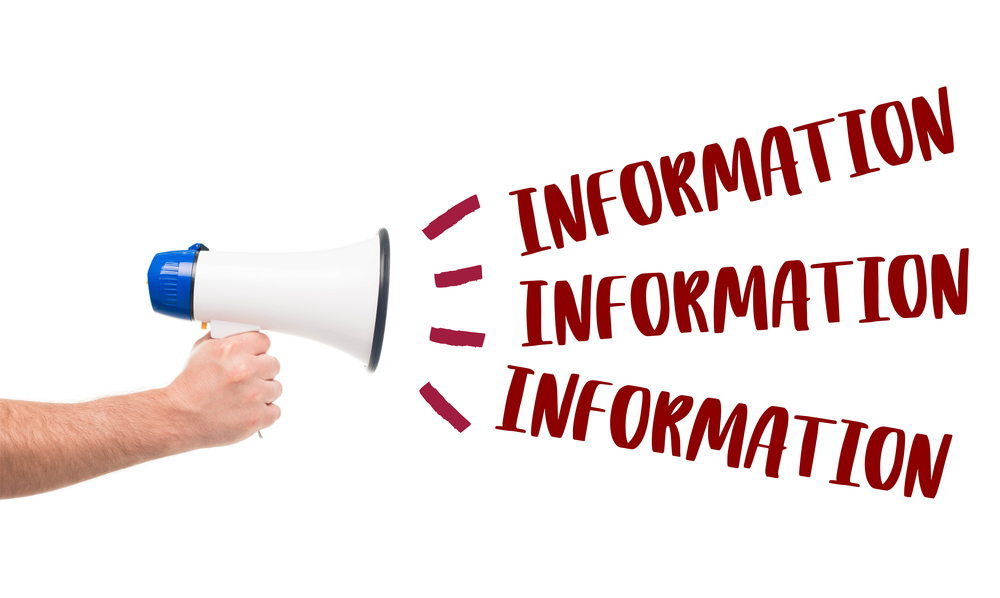 I've heard speakers at conferences say that L&D should act more like marketers. I get that. By focusing on the audience – and its various segments – L&D can establish an understanding of communication needs and how people would like to receive content and when. And by using data and insights from these communication activities, L&D teams can refine content and messaging to ensure it hits the spot and achieves its goal.
However, in the current Covid-19 crisis, marketers don't appear to be giving such a good account of themselves. We've been monitoring how suppliers in the learning sector have been responding to the current crisis. In particular, we have looked at social updates and some email communication.
This shows that a pattern is emerging across marketing communications. Communications tend to fall into these categories:
Silence
Business as usual
Selling/lead gen whilst pretending not to
Genuine offers to help support customers
These are tough times and in a crisis it is difficult to know how to respond. Marketers operating in the top three categories on this list are not in tune with their customers. This is why I question why L&D would want to act like a marketer at this point in time. Or act like marketers in those categories.
However, L&D should seek inspiration from those marketers and brands that are focusing in on audience needs and are listening to the challenges they are trying to overcome. By listening, you can identify where you can help. And in a crisis, that's what people are looking for.
Finally, it is worth noting that many L&D professionals are forming their own communities online in order to figure things out. If that's what your customers are doing, then what does that tell you about the type of approach you should take with your brand communications?
Our next Content&Comms Coffee takes place at 11.00 BST on Thursday 30 April. It is an opportunity to share thinking on how to communicate effectively through the pandemic crisis and beyond. Register here.