Listening and responding is a useful comms strategy right now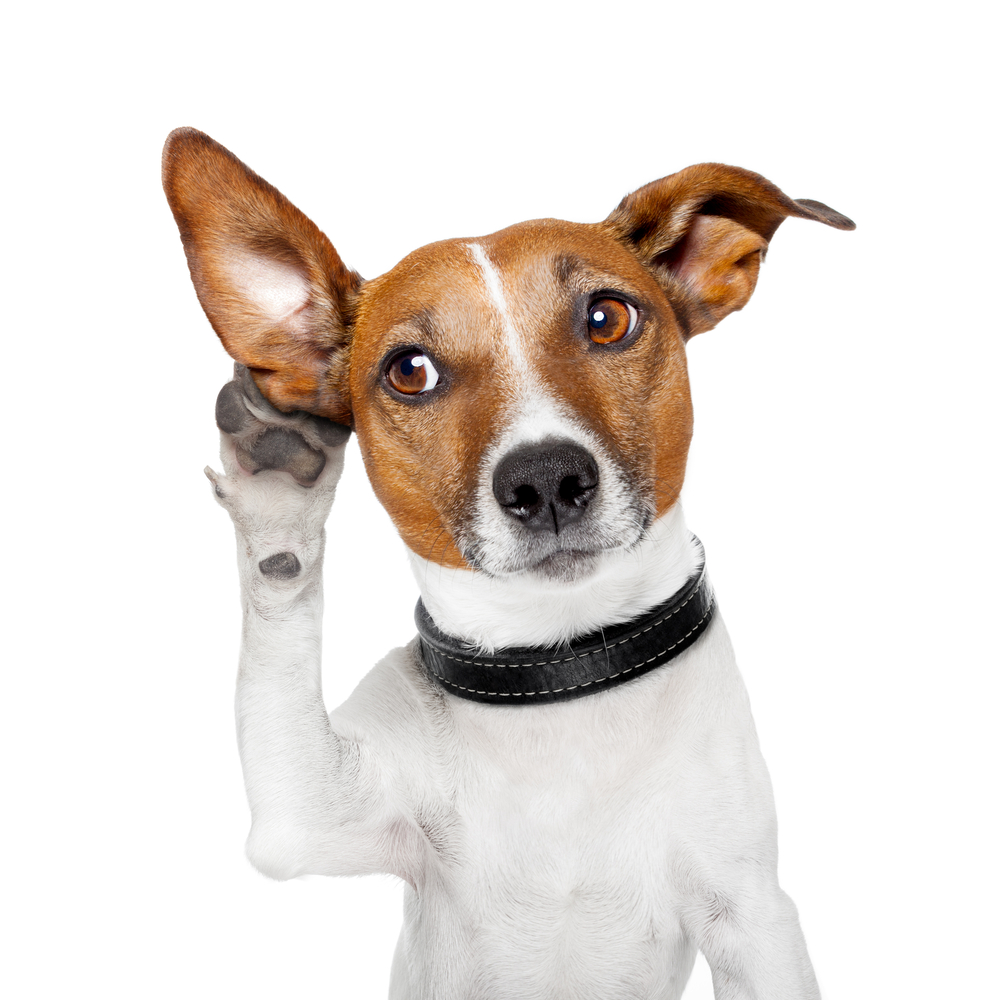 This is just a quick reflection on our third Content&Comms virtual coffee session which took place yesterday (24/4/20).
Ahead of the session I shared the following slide as a way of provoking the conversation.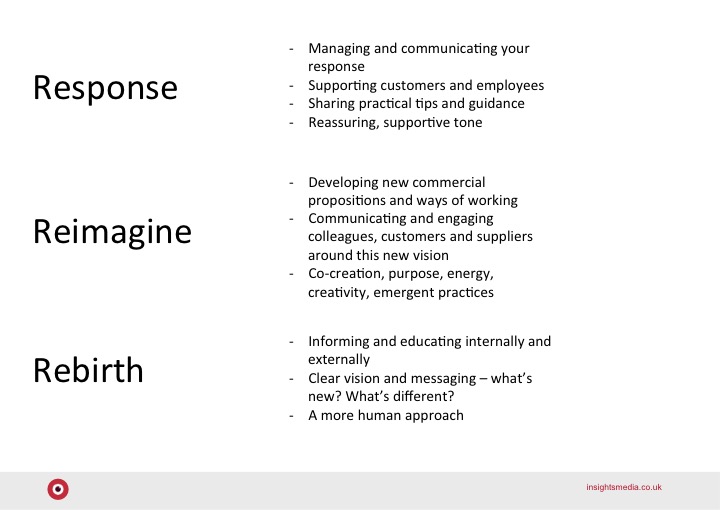 We didn't use the image in the conversation but we did end up discussing the importance of listening and responding to people's needs, both as internal teams and external suppliers. The result of that is that content and communications might not be so polished. But that's OK. If there is an information need then now is the time to satisfy it.
Our weekly Content&Comms virtual coffee sessions take place on Thursdays at 11.00 BST. Register here.