Virtual/remote working – time for HR and L&D to seize the moment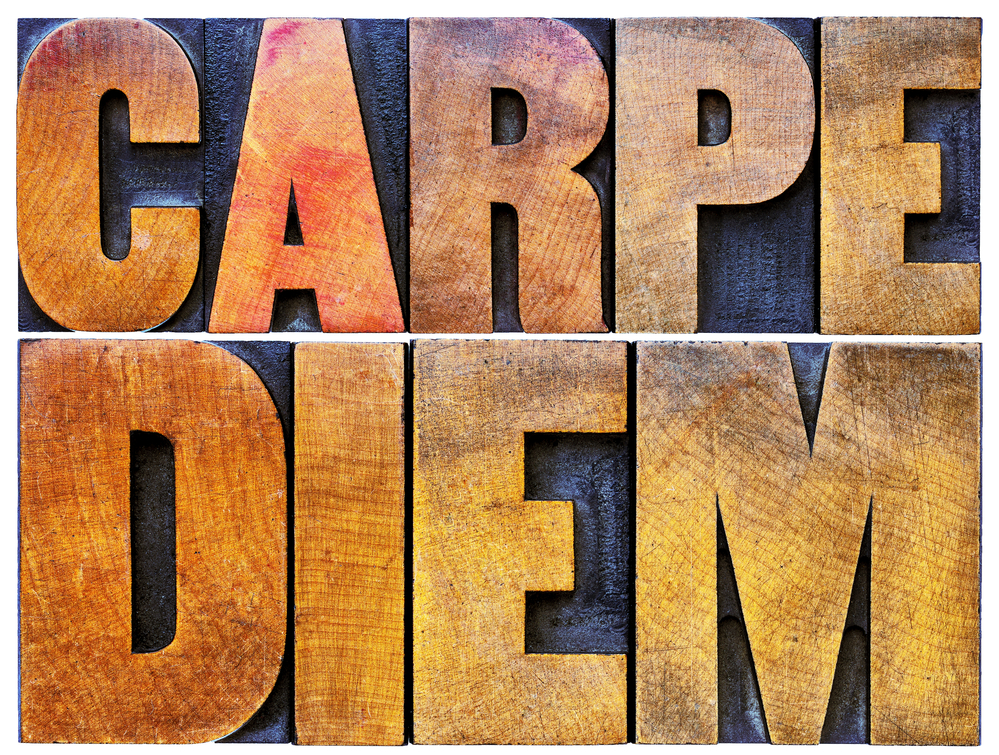 I'm still riffing on what I wrote yesterday. It feels like the coronavirus could have quite an impact on future working practices. It will force organisations into using virtual technologies to keep employees connected and enable them to work effectively. For many organisations this will mean teething problems with IT and with working processes and practices. I'm sure there will be some awful virtual events to start with.
But, this is a great opportunity for HR and L&D to make shifts into virtual and digital ways of doing things that could stick. After all, why would organisations go back to the old ways of working when the new tech-enabled way of working works?